UHRECKI
Black & Goldsmith
DESIGN FORGED IN FIRE
Blacksmith and a goldsmith, artists, craftsmen, married couple.
Under our brand UHRECKI we combine our skills and our passions in one.
Together we create exclusive pieces of jewelry and forged accessories for interior and exterior.
Foremost we are making our own collections of design products in small and
limited editions, but custom making is also a major part of our practice.
Jozef and Veronika Uhreckí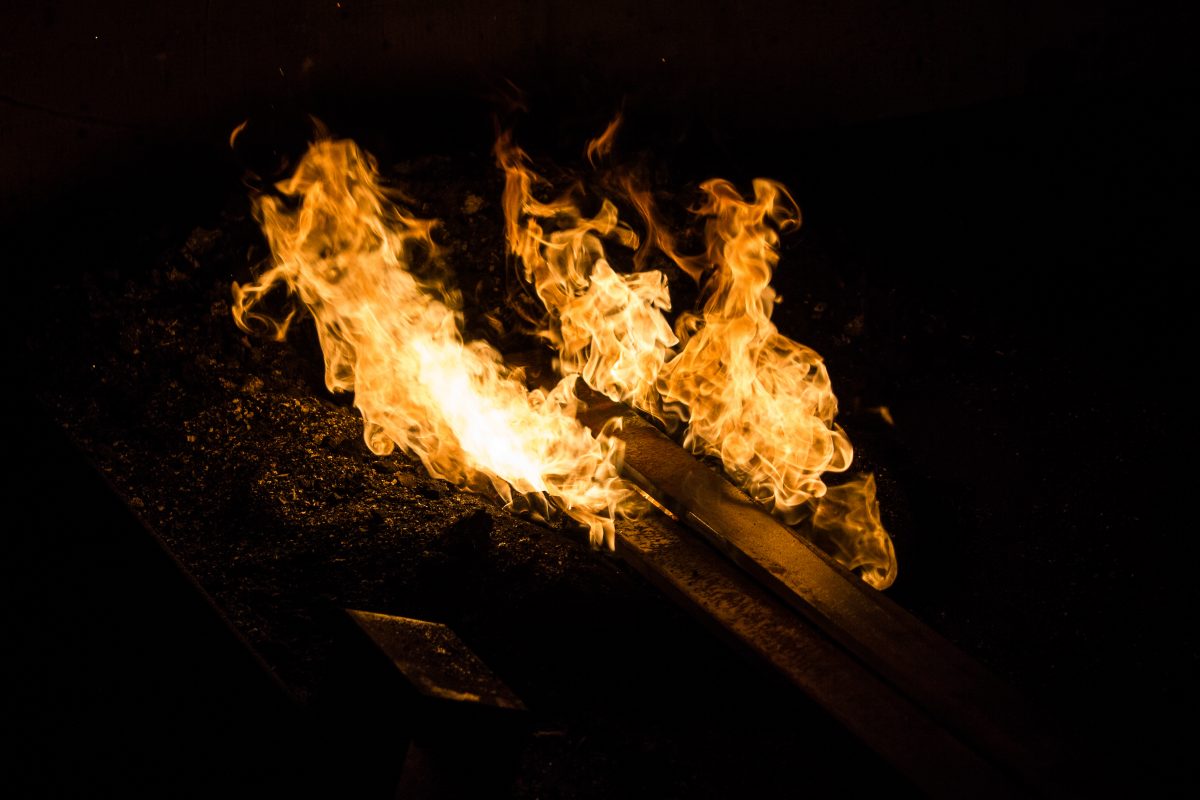 0
Processed grams of
GOLD
0
X a day hit by a
HAMMER
CRAFT AND DESIGN
Thousands of hours, a vision, dirt, sweat, persistence, victory.
We are perfectionists, aspiring to reach the top our abilities in art and craft.  High quality design, precision and  genuine craft skill are the core values we work by.
We are constantly improving in our fields. With every new project there comes a new challenge and therefore we want to thank you sincerely for your thrust.
Thank you, today the wood rack arrived. it's perfect!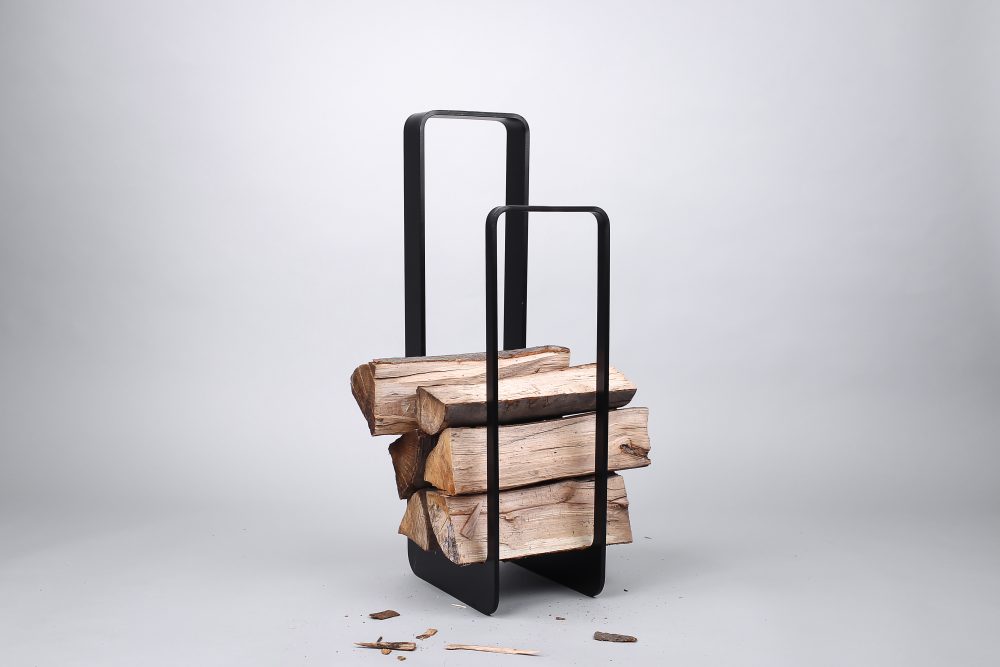 - ANDREA HASONOVÁ
Customer
The wedding rings are beautiful and the fit is great . We are very happy about them.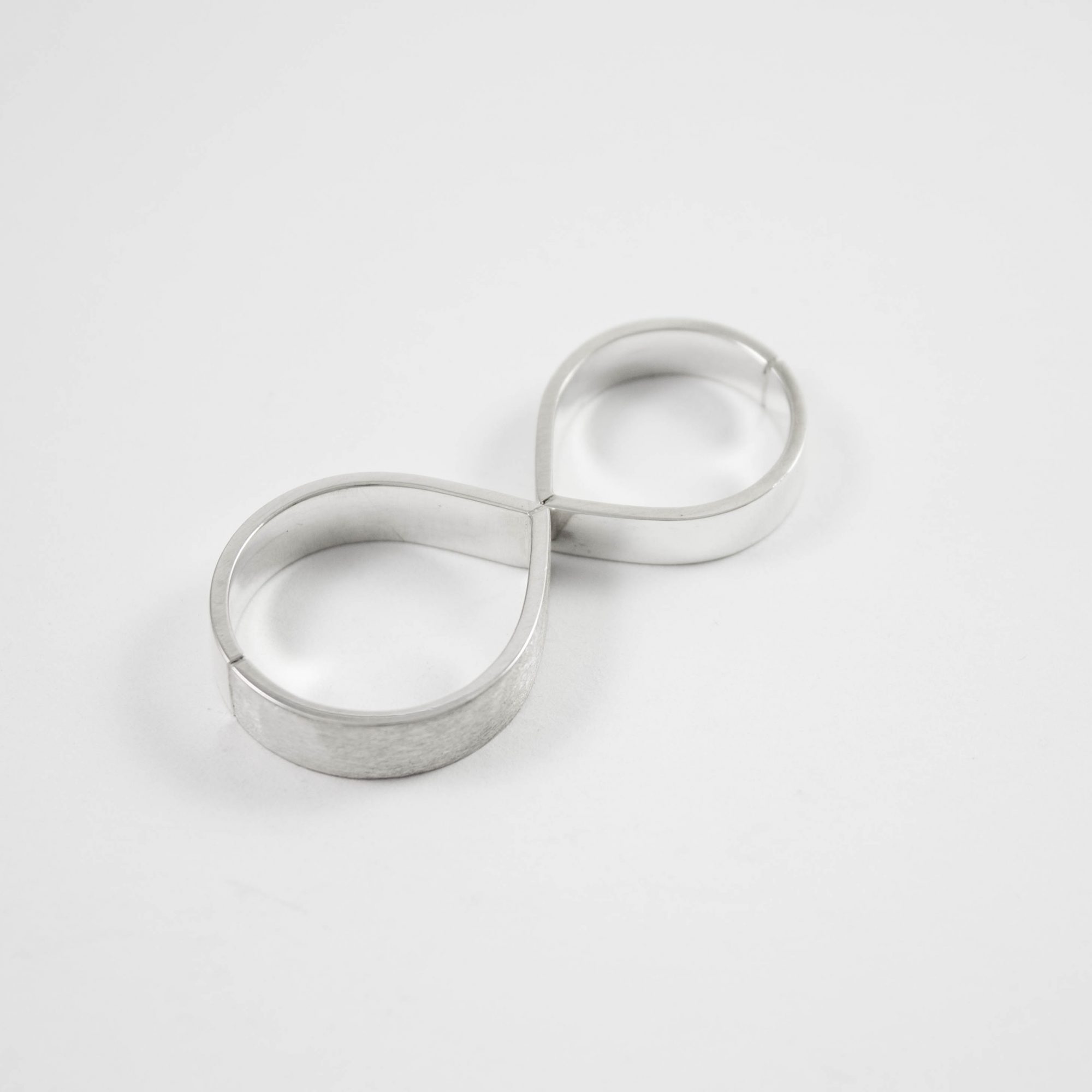 - BARBORA MLEJOVÁ
Customer
Beauty and top service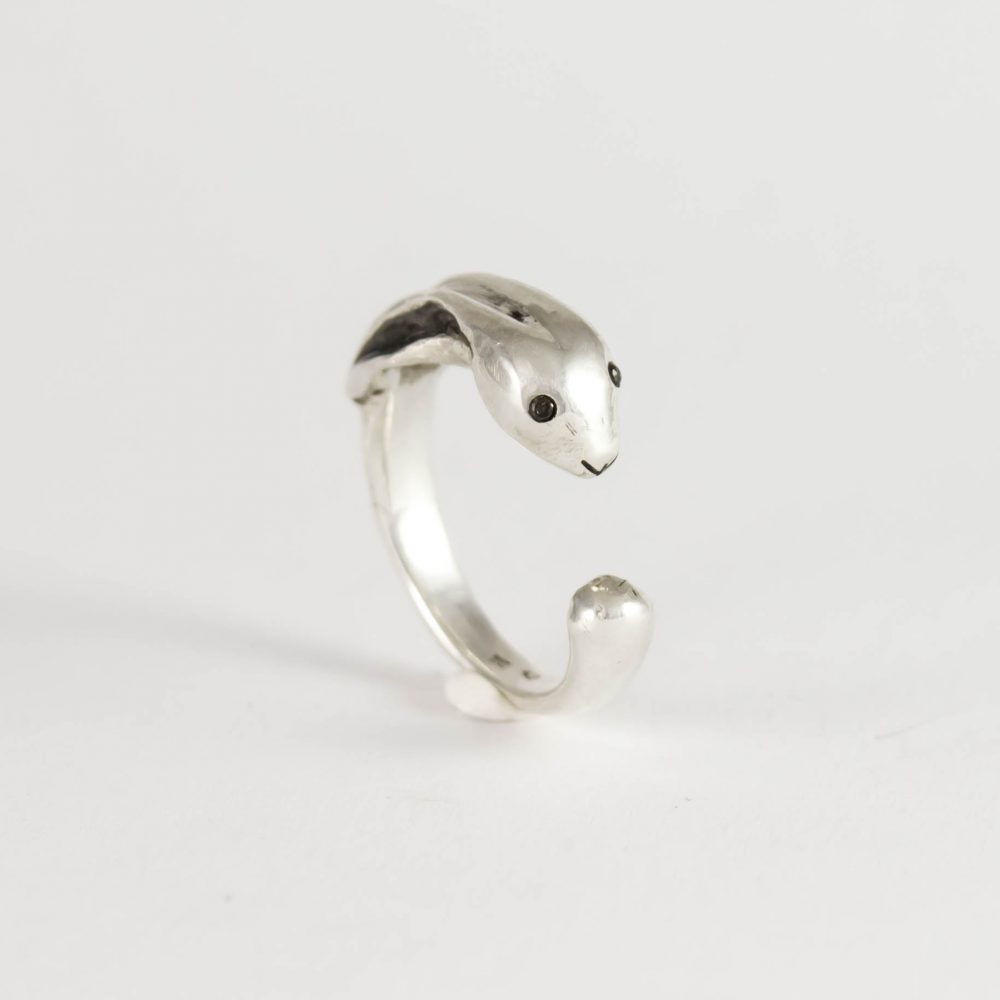 - MAGDA ŠEBOVÁ
Customer [elfsight_instagram_feed id="1"]
Horná 23, Banská Bystrica, Slovakia
uhrecki@gmail.com
+421 917 936 958
CONTACT US
We are ready to help you