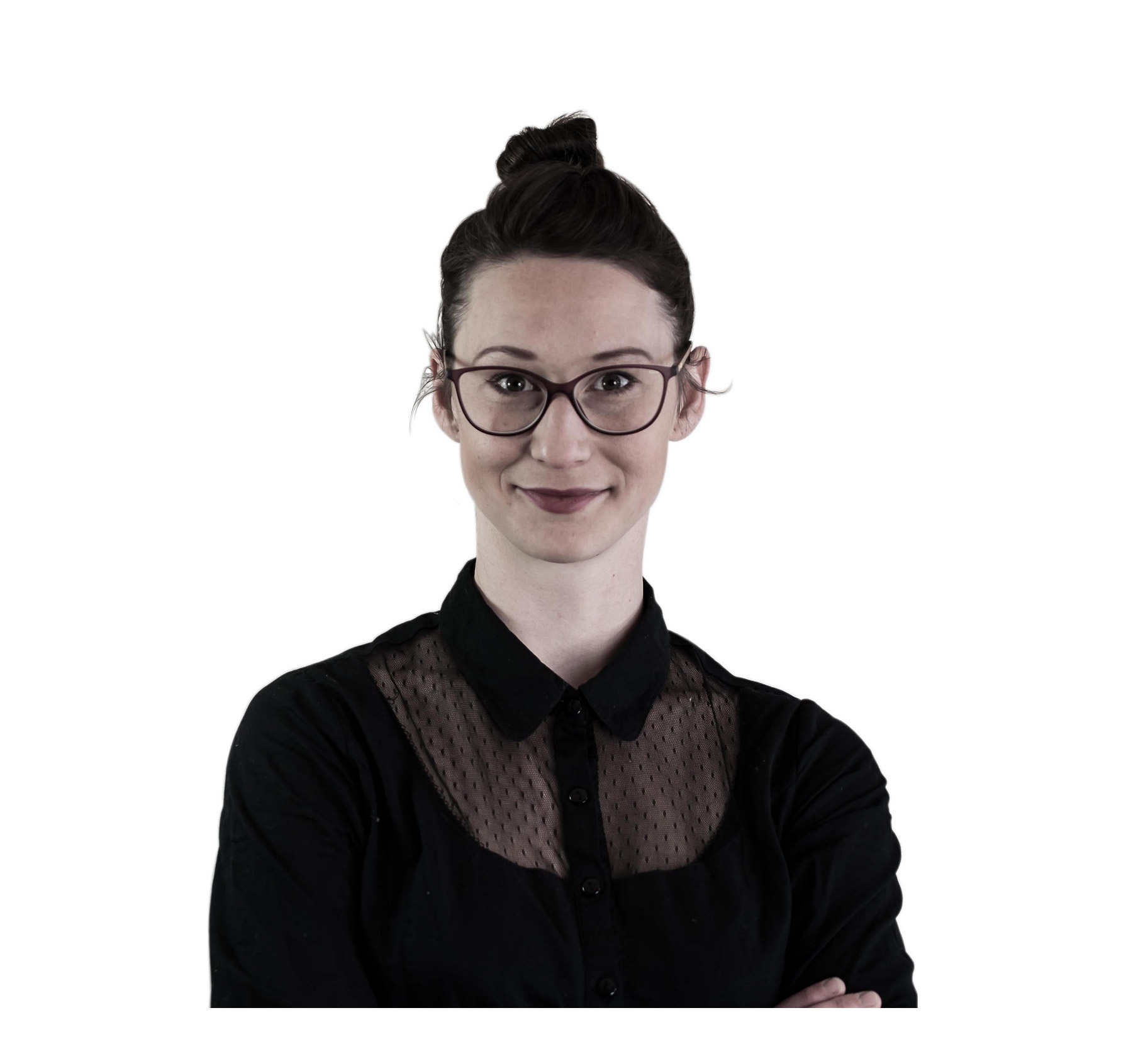 VERONIKA UHRECKÁ
Design / 3D / Goldsmithing
Studied jewelry and metal design at the Royal Academy of Fine Arts in Antwerp. She loves pure forms, smart and precisely made design.
JOŽO UHRECKÝ
Technology / Blacksmithing
Talented constructor, a passionate blacksmith, who devotes to forgotten technologies and passionately innovates them.
HERE COMES THE PROGRESS VIDEO FROM WORKSPACE
As soon as we shoot it 🙂
OUR EXPERIENCE
More then a decade we are gaining experience in our disciplines.
There were plenty of orders that passed through our hands and hammers and thanks to that and our curiosity we can display a high degree of material as well as technological knowledge of metals.
We motivate each other and together we create a space for innovation and creativity.
Together we are more complex and our work reaches higher quality standards.

Thanks to the knowledge of physical and chemical features of metals we are capable of dealing with the most demanding problems and challenges.
We are using the most demanding methods of metal processing used by goldsmiths and blacksmiths from the ancient times. However, although we love the old techniques, we also master the new ones and seek innovation wherever it's possible.
We aim to create a harmony between the Function and the Beauty. To know the material and technological possibilities is very important to us, especially in designing process. We love to experiment and discover the new or hidden possibilities that the metal has to offer.